Cash For Unwanted Mazda Cars Removal Perth – We Buy Any Mazda Make Or Model
Premier Car Removal is a Mazda, Car Buyer & Wreckers in Perth. We buy every model of Mazda, and of any condition.  We wreck 100s of Mazda cars in our scrap yard and we sell used car parts. Our reputation has been built on fair cash offers for Mazda owners.  Give us a call for a quick quote on your unwanted car today.
Call us at 0406 996 661
Cash For Unwanted Mazda Cars Removal Perth
Premier Car Removal pays cash for Mazda cars.  We are a company that offers vehicle owners the best way to sell their unwanted Mazda.
We pay cash for Mazda cars and include a Free Car Removal.
Whatever the model, whatever its condition, we will make you an offer on your: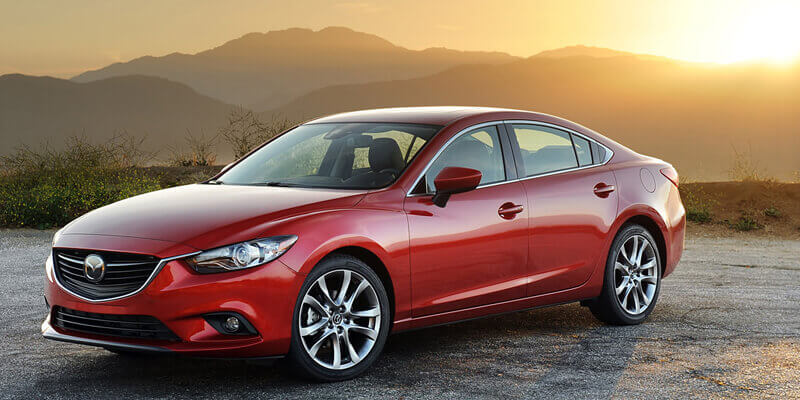 Axela, Carol, Flair, Flair Wagon, CX-9, MX-5, Titan, Bongo, Biante, BT-50, CX-5, Mazda 6, Mazda 8, Premacy, Mazda 3, Atena, Scrum, Flair Crossover, Demio, Mazda 2, Mazda Verisa
Xedos 9 or Xedos 6
Eunos 800, Eunos Cargo, Eunos Cosmo, Eunos 30X, Eunos Presso, Eunos Roadster, Eunos 100, Eunos 500, Enos 300, Eunos 100
Efini MPV, Efini MS-6, Efini Ms-9, Efini RX-7, Efini MS-8
Autozam Scrum Microvan, Autozam AZ-1, Autozam Carol Keicar, Autozam Revue Subcompact, Autozam AZ-3 Coupe, Autozam Clef Sedan
Amati 500, Amati 1000, Amati 300
We also buy those older model Mazdas that aren't so easily spotted on the road:
MX Sportif, MX-5, RX-02, HR-X 2, Miata Mono-Posto, Newospace, MX-03, Secret Hideout, TD-R, BU-X, Activehicle, Le Mans Prototye, SU-V, and all other older models of Mazda brand vehicles.
Mazda Concept Cars are also a purchase at Sina Car Removals:
Hazumi, Kiyora, Senkum Kaan, Kazami, Ryuga, Kabura, Minagi, Senku, Sassou, Taiki, Akeri, Hakaze, Nagare, Furai, Shinari
Our Services
At Premier Car Removal, we offer used & scrap car buying services that are second to none.  Our services are always offered to our customers in mind.
We are a car removal company that:
BUYS ANY MODEL, CONDITION & YEAR OF MAZDA
MAKES INSTANT CASH PAYMENTS
COMES TO YOUR LOCATION IN PERTH TO REMOVE YOUR VEHICLE FOR FREE
Our services are something that we have designed to ensure that we don't waste valuable time, as well as make insulting offers to our customers.
We are the Mazda buyer that does specialise in used & scrap Mazdas.
Why Choose Premier Car Removals?
Premier Car Removal is a used & scrap car Mazda buyer that is fully licensed and insured and is fair when purchasing a vehicle for sale.  We have achieved our objective as being the top car removal company in Perth and continue to grow and excel through outstanding services and fair offers.  We are a company that offers instant cash quotes both:
 Over the phone.  Just dial us up at [phone_sh] with the details or your vehicle.
 If you prefer to obtain a quote here online, just complete our "Get a Quote" form located at the top right of this page.
We will require that you provide us with:
The Model of Your Mazda Vehicle
The Year of Your Mazda Vehicle
The Condition of Your Mazda Vehicle
The Odometer Reading of Your Mazda Vehicle
The Vehicle Identification Number of Your Mazda Vehicle
With that, you will have a fair cash offer that you simply accept or reject.
Contact Us Today
For more information on our Mazda car buying services, contact Sina Car Removal at the number below.  We are your used & scrap car buyer and removal company that services Perth wide.
Call us at 0406 996 661